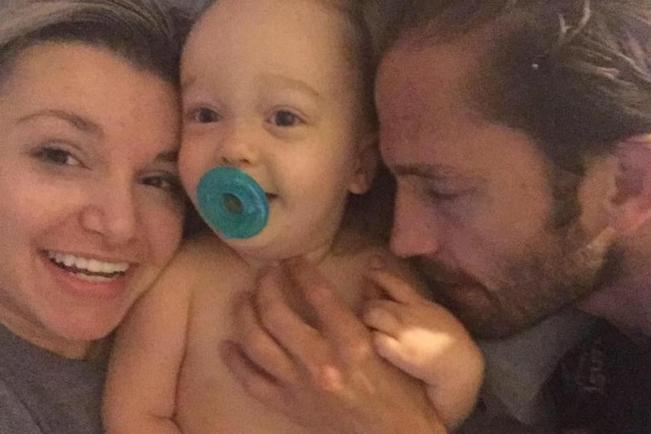 AFTER TRAGIC DUI CRASH KILLS TODDLER, LAWMAKERS PUSH TO LOWER BLOOD ALCOHOL LEVEL TO .05
Liam's parents, former MMA fighter Marcus Kowal and his wife Mishel Eder, fully support "Liam's Law", AB 1713. They've previously said they are hoping to eventually lower the legal blood alcohol content to 0.02 percent, like in Sweden.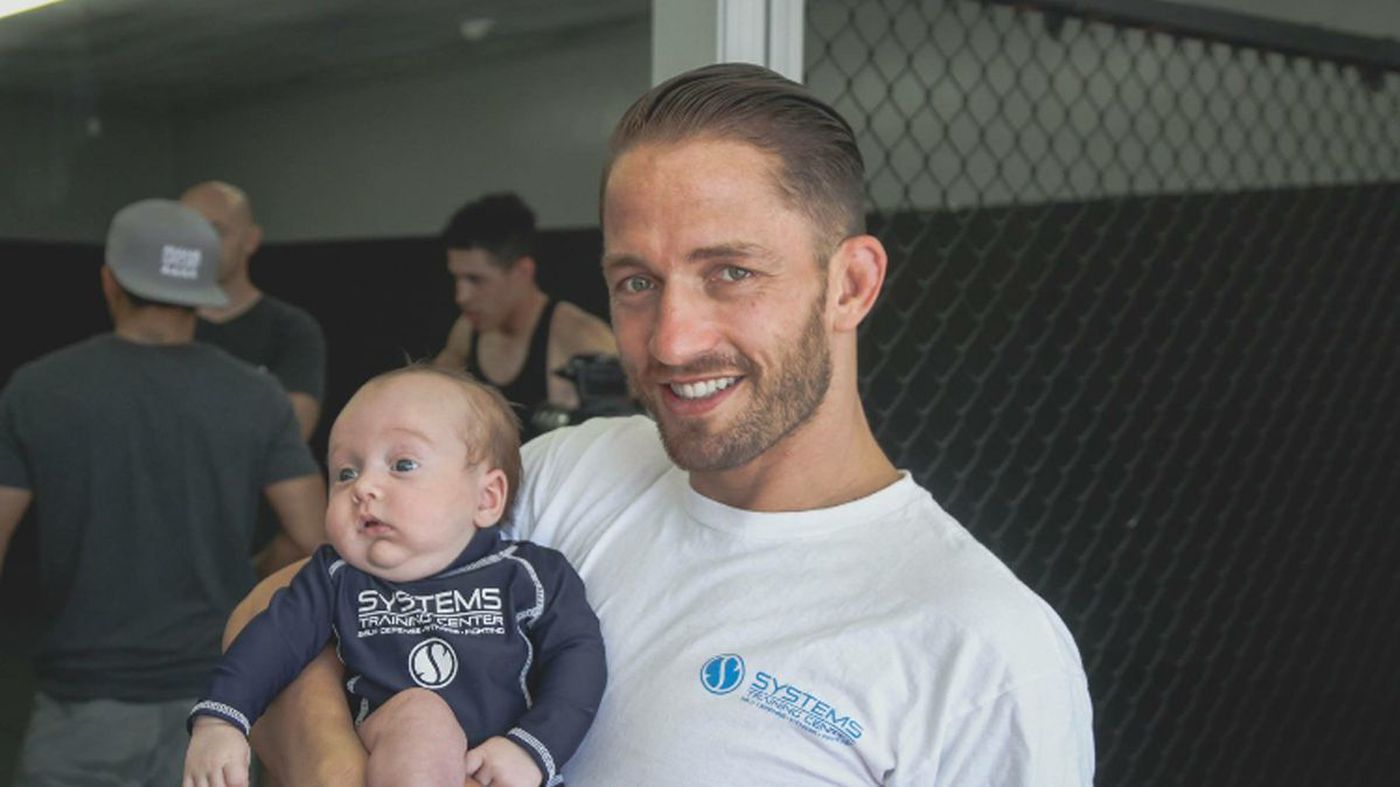 LA TIMES: MMA FIGHTER MARCUS KOWAL LEAVING HIS SPORT TO CAMPAIGN FOR HIS FALLEN SON
At a mixed martial arts club card in Studio City, a fighter will participate in his farewell bout Saturday night. Marcus Kowal isn't quitting. Bound by unspeakable tragedy, he can't. He's instead taking his fight to another forum.
TIME: MMA FIGHTER DESCRIBES "TORTURE" AFTER SON'S DEATH: 'I HAVE NEVER FELT MORE PAIN'
A professional mixed martial arts fighter whose 15-month-old son was killed by an alleged drunk driver described the "horrific" pain of taking his child off life support and donating his heart...
PEOPLE: MMA FIGHTER MARCUS KOWAL WELCOMES BABY AFTER TODDLER SON IS KILLED BY DRUNK DRIVER
It's been more than a year since Marcus Kowal's 15-month-old son, Liam, was killed by a drunk driver in California. Now, the MMA fighter and his wife, Mishel, are opening up about life after the heartbreaking tragedy as they care for their new baby, 4-month-old Nico.
TODAY: MMA FIGHTER, WIFE ON HOW NEW BABY HELPED THEM HEAL AFTER TODDLER'S DEATH
More than a year after the death of their 15-month-old son, an MMA fighter and his wife are opening up about how they've managed to cope with their grief — and the birth of a new son.
THE DOCTORS: HOW MOURNING PARENTS WENT FROM HEARTBREAK TO HEALING
MMA fighter Marcus Kowal joins The Doctors with his wife Mishel to share about their life after the tragic loss of their son and to introduce the newest addition to their family...
CRAVE ONLINE: A FIGHT FOR CHANGE, A STORY TO SAVE LIVES
I have always loved fighting. Since a young age, I would often get into fights for, at least what I thought, was the right cause...
ET: MMA FIGHTER MARCUS KOWAL IS A FATHER AGAIN AFTER 15-MONTH OLD SON WAS KILLED BY DRUNK DRIVER
The MMA fighter and his wife, Mishel, appeared on The Doctors, where they opened up about welcoming a baby boy, 3-month-old Nico, more than a year after their 15-month old son, Liam, was tragically killed by a drunk driver.
TECHAERIS: Letters to Liam trailer will leave you in tears and give you hope
After his son Liam was killed by a drunk driver, Marcus asked the police one question: Who do I have to kill?
MMA FIGHTING: LESS THAN TWO YEARS AFTER SON'S TRAGIC DEATH, MARCUS KOWAL WILL BID FAREWELL TO FIGHTING
Marcus Kowal will step into a cage for the final time as a fighter Saturday night. It's not that the former Strikeforce athlete has lost the love for fighting. Hardly. He's just too busy right now — trying to change the world.
FIGHTBOOK MMA: MMA FIGHTER MARCUS KOWAL TO RELEASE A DOCUMENTARY INSPIRED BY HIS SON
Coming to the United States from Sweden, Professional MMA fighter Marcus Kowal was living the American dream...
ARABS MMA: SAVE LIVES; SUPPORT MARCUS KOWAL; MMA FIGHTER WHO HAS LOST A CHILD
MMA fighter Marcus Kowal's son Liam was being walked in his trolley by his 15-year-old aunt in Hawthorne, California on Saturday when he was tragically struck by a 72 year old drunk driver...